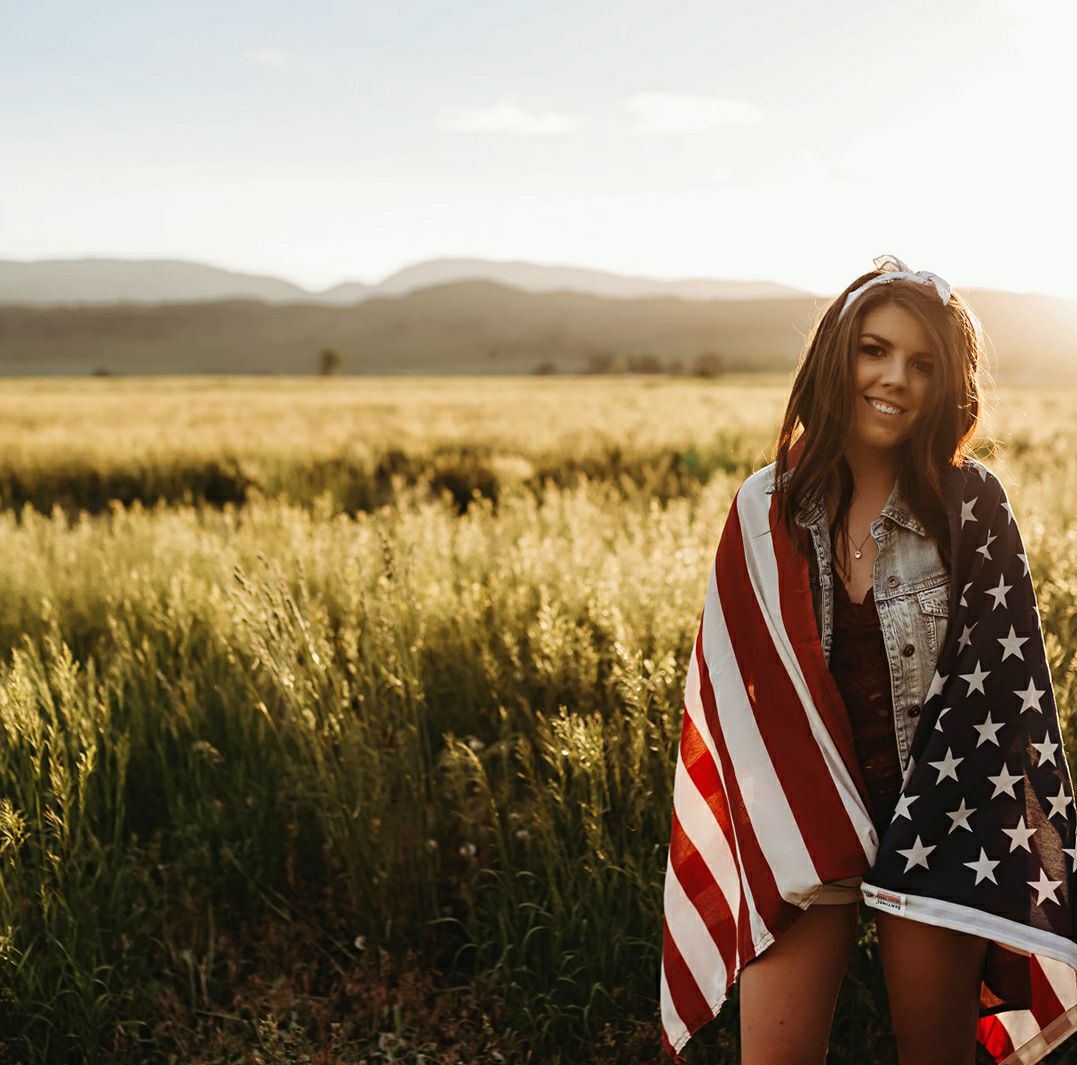 Arianna Van Fleet
Sales Associate
When you select Arianna Van Fleet as your Realtor you will benefit from her excitement and fresh knowledge of all things Real Estate. Technology is not just something she understands but rather a way of life. You will experience a quick response with your questions regarding the Buying and Selling process. It is important to her to build relationships by not only listening to what you say but hearing what is important to you. She understands building relationships requires more than words spoken but the actions one takes that produce results. As a full-time Sales Associate with Prism Real Estate Solutions Arianna believes in the benefits of team collaboration. Her unique skills will likely enhance your end results to achieve your Real Estate goals and largest financial investment.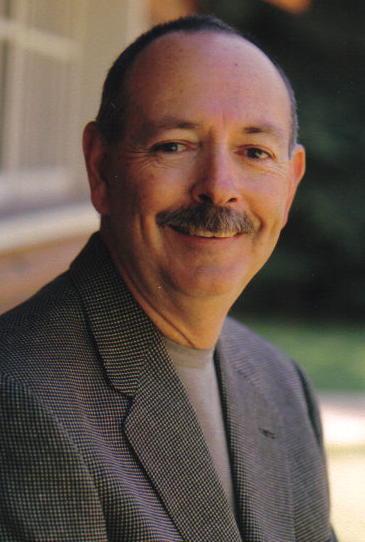 Mick McClure
Associate Broker/CRS
My family moved to Laramie in 1970, we owned and operated a ranch in Western Albany County until 1978 when we sold the ranch. At that time we moved to Laramie and started a home decorating business, during this time we were involved in new construction, remodels, commercial building, and work with the University of Wyoming. This experience allowed me to develop a unique perspective and insight into the buildings and homes of Laramie. The home decorating business sold in 2004, and I got my Real Estate License that year, and started another career. I am currently an Associate Broker with Prism Real Estate Solutions, and this has given me the opportunity to put my experience to work helping people to find just the right property.
"Let Me Open the Right Door for You!"