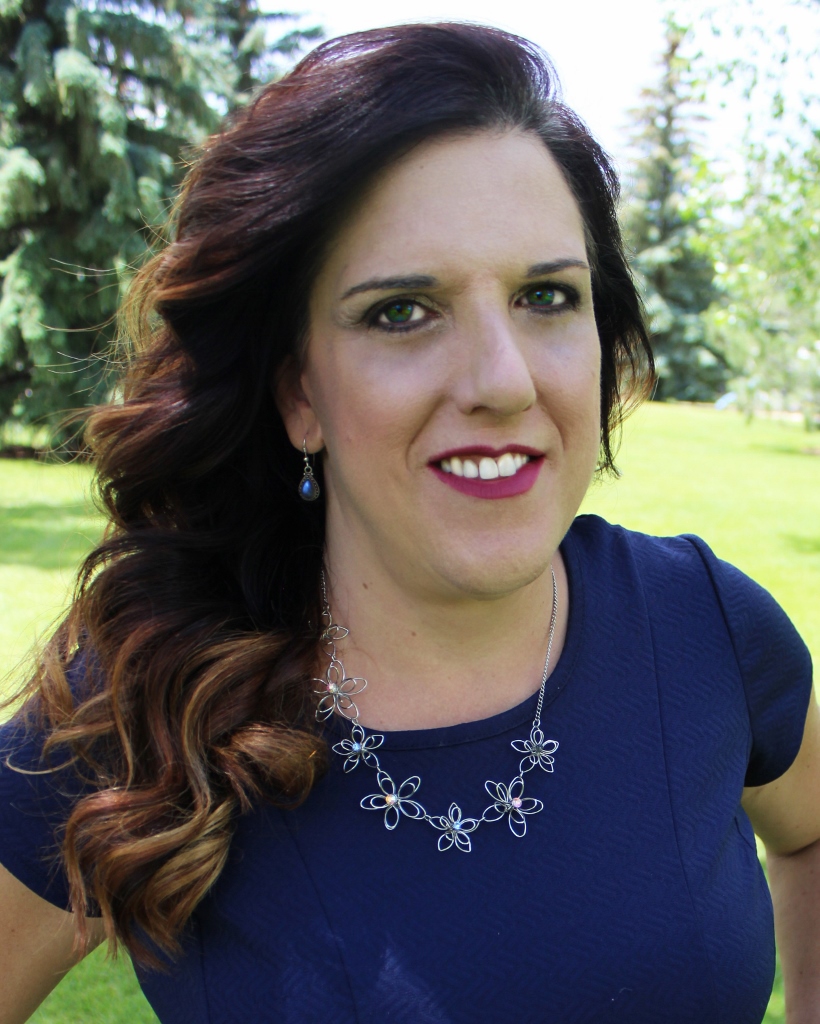 If you are considering using a Realtor to either Buy or Sell a home here is what you can expect from Wendy Van Fleet Broker/Owner of Prism Real Estate Solutions. You can expect to receive a quick response and an action plan implemented based on your needs. In addition, the use of modern technology including but not limited to: an online presence, social media, answering cell phone calls, text messaging, electronic signing and use of video for marketing your home. Wendy will not only listen to you, but she will hear what you are saying. She will provide you with honest thoughts and facts empowering you to make informed decisions. You can expect guidance with empathy and compassion and follow-up conversations based on what is best for you and the goals you wish to achieve.
Skills & Credentials
Over 25 years of Business experience
Licensed Broker for the State of Wyoming
Licensed Realtor® since 2014
Bachelor of Arts Degree from San Jose State University
Property Management
Organizational effectiveness
Superior Mediation skills
Creative problem solver
Marketing expert
Final thoughts from Wendy
Whether you are planning to buy or sell I recognize that your situation is unique. It's just one of the things I love about my job! Every day and transaction is different. This is where I can use my skills to help you. I work full-time to reduce your stress, assist you with an action plan and find creative solutions. Working to advise you with all your real estate needs.